EUROPEAN AND INTERNATIONAL BUSINESS LAW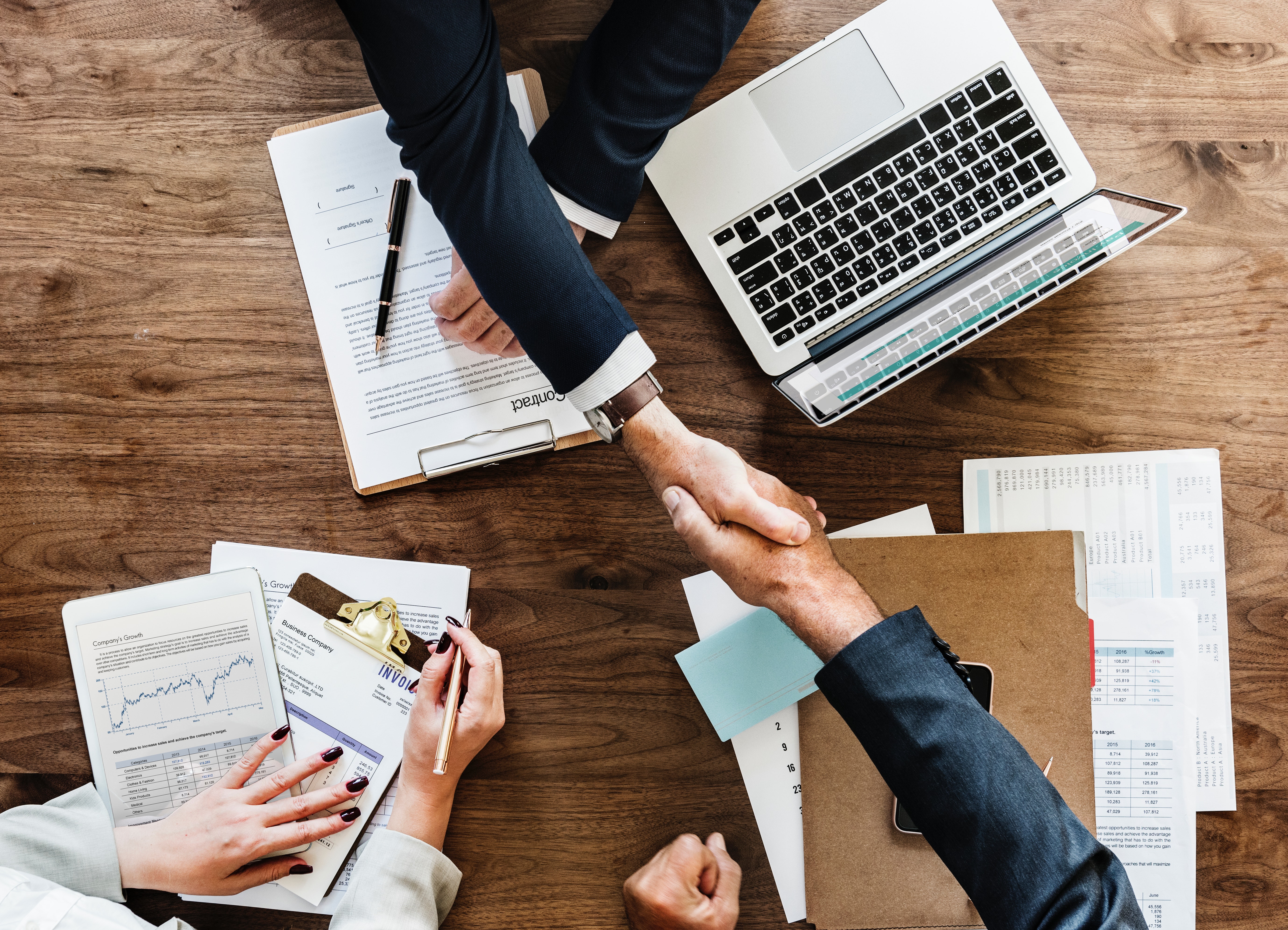 | | |
| --- | --- |
| Course / programme name: | European and International Business Law |
| Level of studies: | Master |
| Qualification: | European and International Business Lawyer |
| Language of instruction: | English |
| Duration of the course / programme: | 2 semesters |
| Location/city of the course: | Miskolc |

The aim of the study program is to educate lawyers having practical and theoretical knowledge to be informed at a higher level on the European and international economic law, on the functioning of the European Union and on the regulatory complexity of the economic relations outside the European Union. Students will be able to apply proper regulators while facing economic cases having cross border elements. The study programme offers the opportunity to move to doctorate study at the Doctorate School of the Faculty of Law. Students will have wider scoping knowledge in the following fields: European law and Proceedings of the Court of the European Union, Introduction to International Public Law, Introduction to International Business Law, International and European Company law, International and European Labour and Social Law, International and European Consumer Protection Law, European Competition Law, Internal market of the European Union, Private International Law, International Commercial Arbitration, European criminal law and cooperation in the field of business related crimes, International and European Intellectual Property Law, European Law of Obligations, Management and Culture of International Organisations. We provide students with alternative courses in Human Rights in Practice, European Environmental Law, International Environmental Law, Finances of the Pension System.


Students must acquire 60 credits in three different areas: Fundamental courses, international and European business law courses and European Union business law courses, including the thesis with 5 credits, and alternative courses with 6 credits.
Regulation for preparing the thesis
CVs of lecturers
DEÁK FERENC DOCTORAL SCHOOL IN LAW AND POLITICAL SCIENCES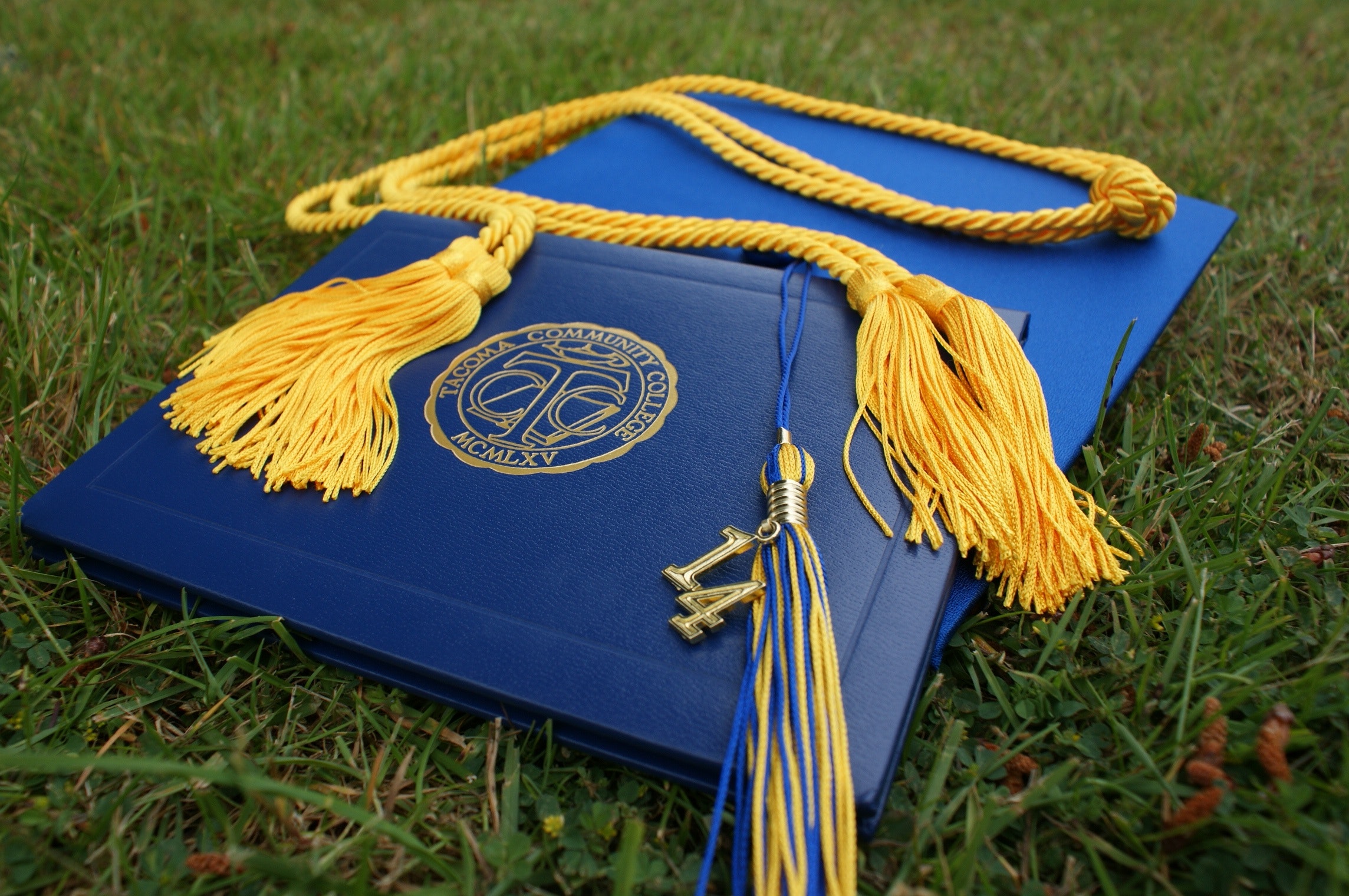 | | |
| --- | --- |
| Course / programme name: | Deák Ferenc Doctoral School in Law and Political Sciences |
| Level of studies: | Doctoral |
| Qualification: | Doctor of Law and Political Sciences |
| Language of instruction: | English |
| Duration of the course / programme: | 8 semesters |
| Location/city of the course: | Miskolc |

The doctoral program consists of eight semesters, divided into two parts. The first part (so-called educational part) consists of four semesters, where obligatory (lectures and other mandatory seminars related to the doctoral program concerned) and optional subjects are accomplished. This educational part is completed by a complex exam of which successful accomplishment allows the students to step forward. The main objective of the V-VIII semesters - the research and dissertation phase – is to carry out research, to publish scientific papers and write the PhD dissertation. PhD students also need to collect 30-30 credits per semester in these four semesters. Following the four years, PhD students have another year to complete and submit their PhD dissertation. The preliminary assessment of the dissertation takes place at the so-called workplace dispute, after which it is defended in a public debate.


Previous qualification: university degree (MA, MSC), primarily a law degree, but a degree certifying another university level qualification corresponding to the research topic is also acceptable on the basis of individual examination.
Operation Regulation of the Ferenc Deák Doctoral School of Law
More about the Doctoral Program see here